Peking Opera in Beijing »
Liyuan Theatre Tickets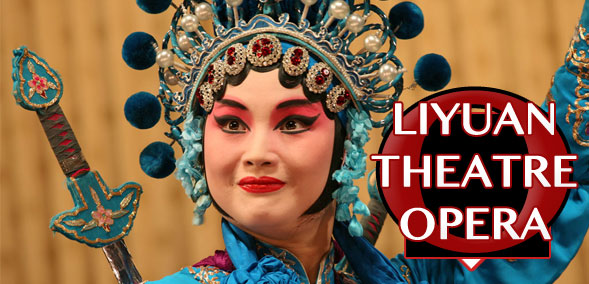 Introduction

With more than a 10 year old history, more than 4000 performances and an audience of millions the show has evolved into a unique showcase for the Beijing opera house scene. The play is based on styles of kung fu, monkey and dancing. Resulting in an entertaining and exiting performance as the story unfolds. Catering both Chinese and foreign visitors, the provided english subtitles will help even the inexperienced join in and become engaged with the spirit of Peking Opera.
Venue: Liyuan Theatre (Winter 2014)
Liyuan Theatre is the home for the Peking Opera Theatre production company since 1990.
Repertoire: The Crossroads, Autumn River Pleuved' Automne', Stealing Immortal Herbs
Performed daily from 7:30PM to 8:55PM (total 1.5h)
Please leave us a rating below if you have seen the performance, thank you.
11111Rating 4.29 (38 Votes)